Just a little update to show you the new direction that the Chuhuac are moving toward. The new sculptor is working on the new dollies which will then be turned into the full Chuhuac range. He sent me the image below so I could verify the scale and style of the dollies he's working on.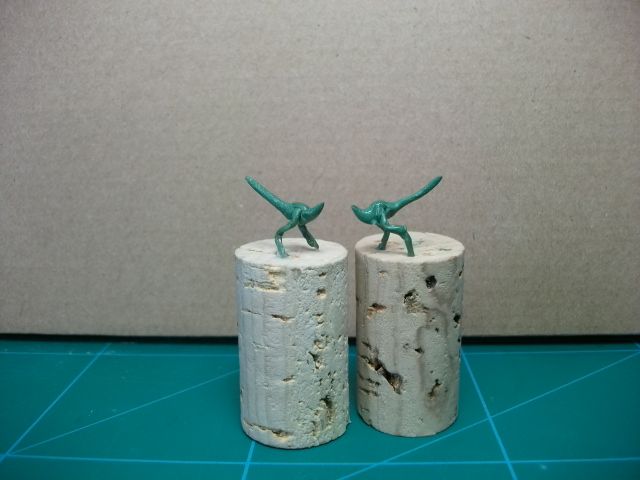 I think he's nailed it and okayed him to continue based on this. I'm looking forward to seeing the completed dollies and hope to be able to give him the okay to get the starting sculpts going in the next couple of months.
Keep your eyes pealed for speeding raptors, everyone!
-Eli